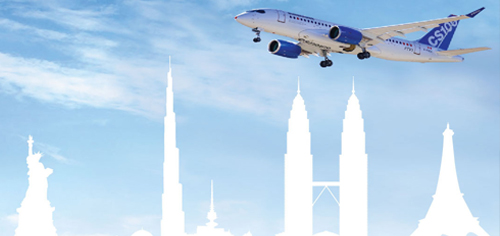 BESL PROBASHI BINIYOG
Probashi Biniyog provides Non-Resident Bangladeshis (NRBs) the opportunity to invest in the Bangladeshi Capital Market through a Beneficiary Owner's (BO) account which will be funded by a Non Resident Investor's Taka Account (NITA). Both BO account and NITA will be held with BRAC Bank Limited.
NRBs can invest into the Bangladeshi Capital Market from anywhere in the world
Arrange purchases and sales of securities of your choice through BRAC EPL Stock Brokerage Limited.
100% repatriation of capital, dividend and investment profits
NRBs can apply for IPOs as well as buy and sell shares in the Secondary Market through BRAC Bank Limited. They can use e-mail, fax or phone to issue trade orders to BRAC Bank Limited.
For more details, please visit:
http://bracbank.com/Probashi-Biniyog.php